August 7th, 2020
Office, Retail, Industrial, Multifamily, Investment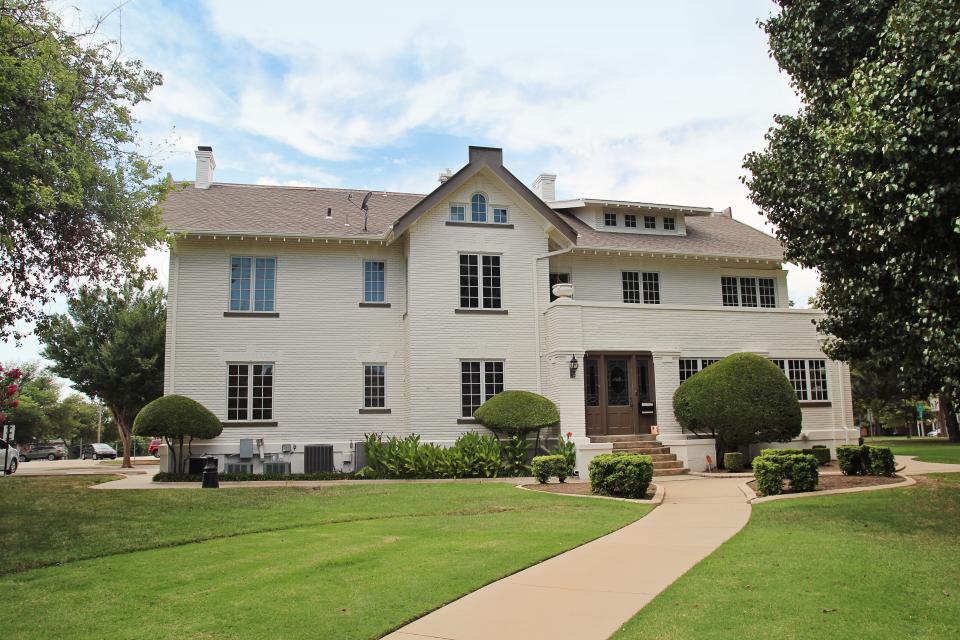 For July of 2020, Price Edwards & Company had a total of 28 transactions. We had a total sales volume of $2,475,000 and we leased a total of 62,167 SF. We are thankful for the transactions we completed in July and are excited to see what August holds.
A few of our highlighted transactions are below:
$1,350,000 for 6,262 SF of Office Space 
Robey-IV LLC paid $1,350,000 for a Midtown Office Building located at 1329 N Classen. The converted 1935 residence sits on the intersection of Shartel, Classen Drive and NW 13th and contains about 0.4 acres of land and a 1,000 square foot carriage house. Derek James with Price Edwards & Company handled the transaction.

$475,000 for 20 Apartment Units
The West Pointe Apartments was a challenging property with occupancy at or below 50% and had down units at the time of sale.  While we widely marketed it and received multiple offers, ultimately we brought a buyer that has experience in both turning around property and familiarity with this submarket.  They were able to close quickly. Mike Marrara and David Dirkschneider with Price Edwards & Company handled the transaction.

$350,000 for 15,000 SF of Office Space
TruWell, LLC has purchased the former Pepsi Bottling Company Building, located at 2353 W. Choctaw Street in Tahlequah, OK.  This single story metal warehouse consisted of approximately 15,000 square feet and sat on approximately 2.0 acres of land.  The sellers, Laurie D. Lindsey & Joel B. Lindsey, sold the building for $350,000.  The building was being marketed to owner/occupants and had been vacant for over ten (10) years.  The buyer intends to renovate the building and use the building for a cannabis grow and dispensary. Matt Surrett with Price Edwards & Company (Tulsa) handled the transaction.

12,000 SF of Industrial Space Leased
Healthy Solution Path has leased 12,000 square feet of industrial space at 2512 E Highway 66, El Reno.The easy access to I-40, clear height, and large lot size of the property were crucial factors in Healthy Solution Path's decision to lease at this location. Mark Patton. and Cody Beat with Price Edwards & Company handled the transaction. 
6,250 SF of Medical Office Space Leased
The Brooks Clinic specializes in treating injuries from auto accidents. This transaction continues their expansion across the market. We are actively looking for additional locations for this fast growing business. Jacob Simon and Girma Moaning with Price Edwards & Company handled the transaction