July 6th, 2020
Industrial, Investment, Multifamily, Office, Retail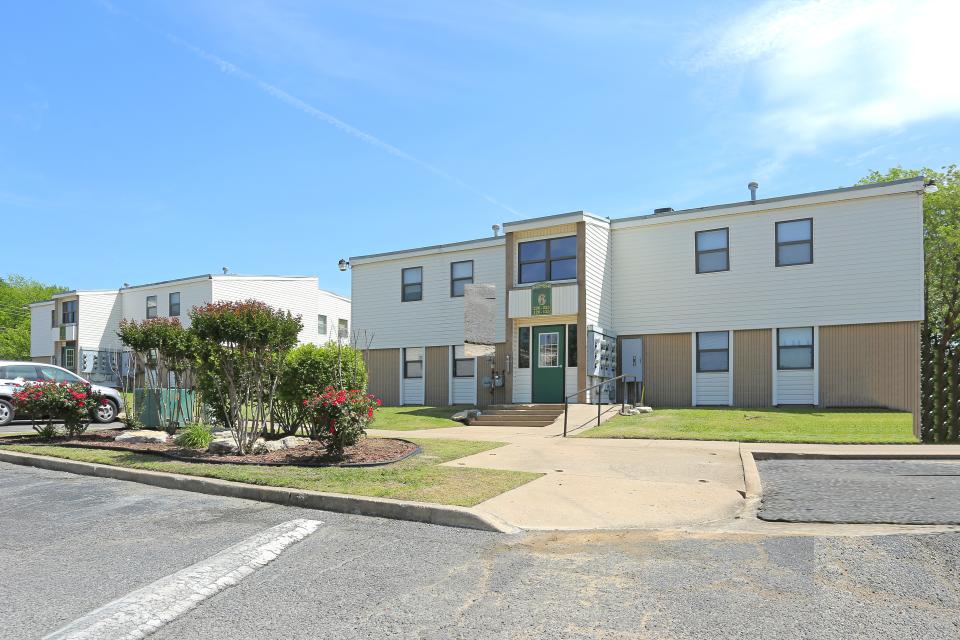 For June of 2020, Price Edwards & Company had a total of 29 transactions. We had a total sales volume of $4,394,000 and we leased a total of 58,852 SF. We are thankful for this past month of transactions and are looking forward to what all July brings! Please see a few of our highlighted transactions below!
$2,365,000 for 100-Unit Apartment Complex
GP Partners purchased the Garden Park Apartments at 207 North Hickory Street in Suppler, Oklahoma. The property was constructed in 1973 and consists of 48 one-bedroom units, 48 two-bedroom units, and 4 three-bedroom units. The complex also has a clubhouse, office, playground and an on-site laundry facility. The buyer recognized the potential of the property and plans updates to attract families to this quiet location. The owner plans to position the property as an affordable community, with updated units and improvements to the grounds and landscaping. Mike Marrara and David Dirkschneider with Price Edwards & Company handled the transaction.


$975,000 for 6,900 SF of Retail Space
SAKZ, LLC purchased a neighborhood retail center located at 4401 N MacArthur. The buyer cited the long term stability, consistent cash flow, and the prime location and condition of the property as compelling factors for purchase. They are pleased to add this particular strip center to their already lucrative portfolio of cash flow properties. Rosha Wood with Price Edwards & Company handled transaction.

$450,000 for 5,037 SF of Retail Space
Asset Preservation Inc. paid Michael Nelson $450,000 for a 5,037 square foot retail property at 2340 NW 23rd St, Oklahoma City.  The property was listed for sale only a few weeks before multiple offers were presented.  Asset Preservation Inc. provided a quick close that was beneficial to all parties.  Everest Ernst with Price Edwards & Company handled the transaction. 

6,000 SF of Industrial Space Leased
Dubon Roofing leased 6,000 square feet of industrial warehouse space at 9800 Sunnylane Road in Moore. It intends to utilize the property to house its storm restoration and roofing operations. Mark Patton. and Cody Beat with Price Edwards & Company handled the transaction.