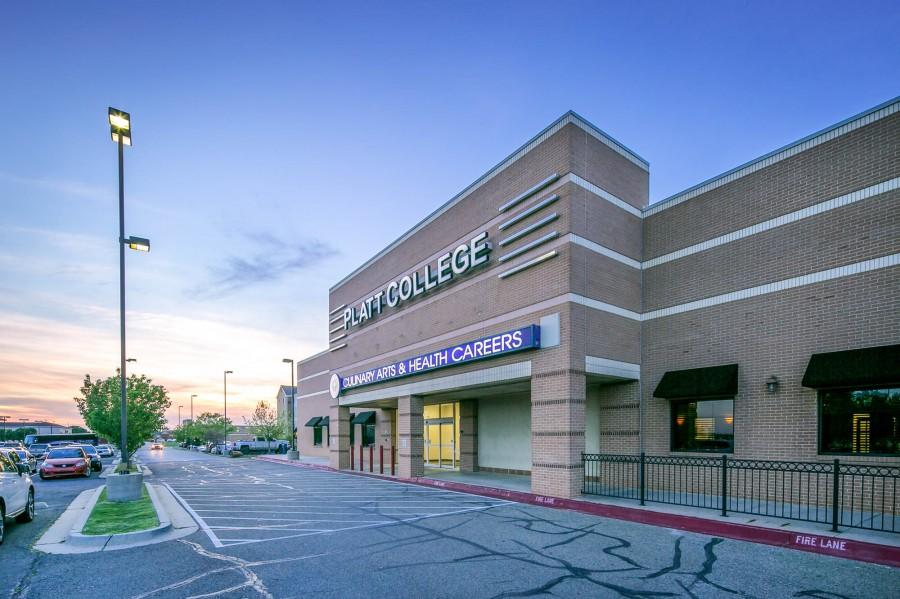 2727 Memorial Road in Oklahoma City has been sold to Zerby Investments, LLC for $3,795,000. Built in 1995, 2727 Memorial is an approximately 30,360 square foot retail/ special purpose building. The current tenant, Platt College, has occupied the space since 2003. The 2.84-acre property features over 170 feet of frontage along Memorial Road and with traffic counts above 90,000 per day. The building's proximity to Quail Springs Mall made it a very desirable location to buyers across the country. 
Chris Roberts and Craig Tucker of Price Edwards & Company represented the seller. The property was sold in conjunction with Ten-x.com, an online commercial real estate auction site.
Historic Casa Blanca of Norman Sells for $1,900,000
Originally built in 1925, the Historically Registered Casa Blanca Building at 103 W Boyd sold for $1,900,000. The building's unique history and adjacency to the University of Oklahoma campus helped secure one of the highest sale prices per SF for an office building in Norman, at over $260.00/SF. The building will be retained as office space for the Chickasaw Nation. Craig Tucker and Tre Dupuy of Price Edwards & Company handled the transaction. 
Retail Investment Team Brokers $1,456,000 Sale of Village Oak Shopping Center

The Price Edwards' Retail Investment Team handled the sale of Village Oak Shopping Center. The center is a 25,983 square foot neighborhood center sold at 84.40% occupancy with a stable rent roll, including 75% of the tenants in the renewal periods. Village Oak is anchored by Lupe's Restaurant who has been at the center since 2006. The property was recently renovated in 2016 and sold at a 9.94% CAP Rate. The Retail Investment Team is comprised of Paul Ravencraft, Phillip Mazaheri, CCIM, and George Williams.