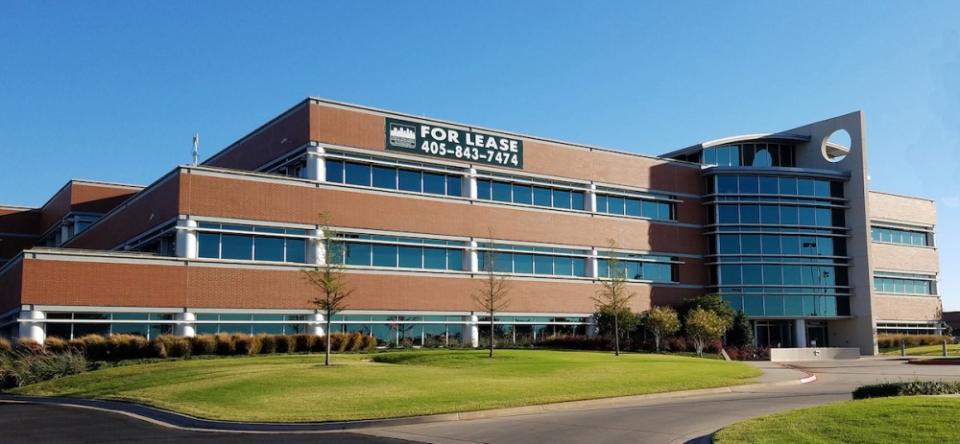 Frisco, Texas-based Healthcare Highways, Inc. recently executed a lease for 13,008 SF at 14201 Wireless Way in northwest Oklahoma City. The healthcare company recently acquired several new contracts in Oklahoma to provide health plans to both private and public entities. Healthcare Highways was founded in 2010. Craig Tucker of Price Edwards & Company handled the transaction.
Park Place Apartments of Elk City Sells for $1,350,000
Park Place Apartments in Elk City, Oklahoma has recently sold for $1,350,000. Park Place was one of the first small balance loans to be foreclosed on in the region. The 78-unit community was foreclosed on by the servicer and then taken over by Price Edwards' management division to prepare the asset for the eventual sale. Park Place was approximately 20% occupied at the time of sale with several down units. The buyer is planning on a thorough renovation allowing them to bring the property back to its stabilized potential. David Dirkschneider of Price Edwards & Company handled the transaction.
ROC Service Company Leases 72,000 SF in El Reno
ROC Service Company has leased a 72,000 SF facility and yard located at 2431 East Highway 66 in El Reno, OK. ROC specializes in a wide variety of oilfield related services. The building will be used for ROC Service Company's oilfield service operation for the state of Oklahoma. The Landlord of the property is Beddingfield-Ingalls Properties. Mark Patton of Price Edwards & Company handled the transaction.
True Value Hardware Coming to Quail Plaza Shopping Center
In November True Value Hardware signed a new lease for 15,383 SF at Quail Plaza Shopping Center in Oklahoma City. The central location within the heart of neighborhood shoppers is what drew True Value to this location. Construction is underway, and the tenant is hoping to be open by late February or early March of 2018. Neighboring tenants in the shopping center include Planet Fitness, Dollar Tree, Papa John's and Old School Bagel Café. Ev Ernst of Price Edwards & Company handled the transaction.  
Securian Advisors MidAmerica, Inc. Leases 9,000 SF in One Memorial Place of Tulsa
Securian Advisors MidAmerica, Inc. recently renewed its lease for 9,030 SF at One Memorial Place in Tulsa, OK. The firm has been a tenant in the building for over ten years. The firm is independently owned and operates under the trademark of Securian Financial Group.  The financial advisors with the MidAmerica team offer insurance and investment services that include estate planning, retirement preparation, charitable giving and other financial planning and investment strategies.
 One Memorial Place is an 89,807 SF office building located in Southeast Tulsa managed and leased by Price Edwards & Company. The building has enjoyed extensive improvements recently that include modernization and remodel of the elevators, remodel and retrofit of the building's plaza area and landscaping, and a remodel of the restrooms and common areas on each floor. Tanda Francis of Price Edwards & Company handled the transaction.