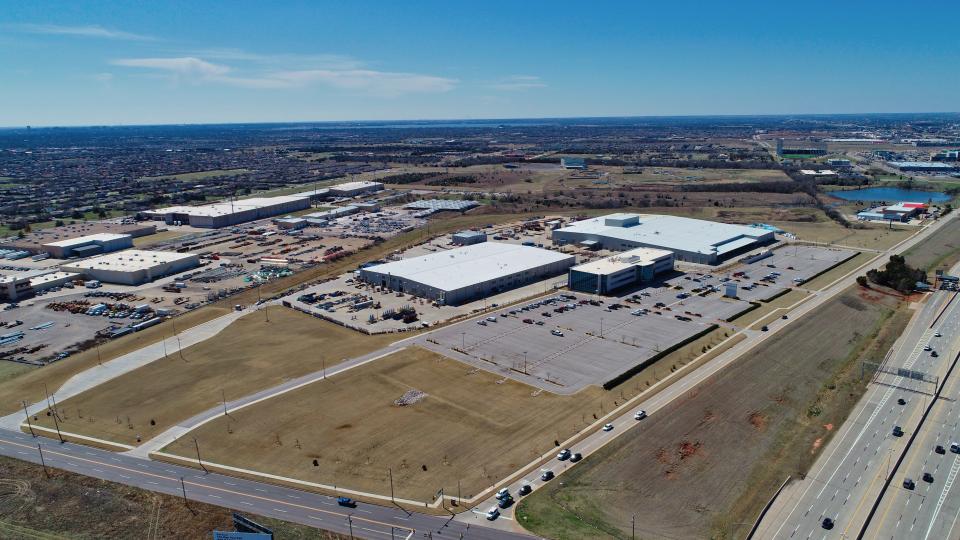 Price Edwards and Company is pleased to announce the sale of the Baker Hughes Super Center, located at 12701 N. Santa Fe Avenue in north Oklahoma City. Situated upon 72 acres, this state-of-the-art facility encompasses three industrial buildings totaling 388,760 square feet and one office building totaling 92,000 square feet.

Upon execution of the sale, Baker Hughes leased approximately 149,000 square feet of manufacturing space, and 28,000 square feet of office space -  achieving its goal of maintaining a sizable market presence at this location. During the process of the sale, Consumer Cellular leased the remaining 65,000 square feet of office space. The portfolio traded at a sales price of $43,000,000.

The seller was represented by Tre Dupuy, Mark Patton, Cody Beat and Ian Self of Price Edwards and Company. The buyer, Michael Schau, was represented by Brett Price, Kris Davis and Karley Harper of Newmark Robinson Park.