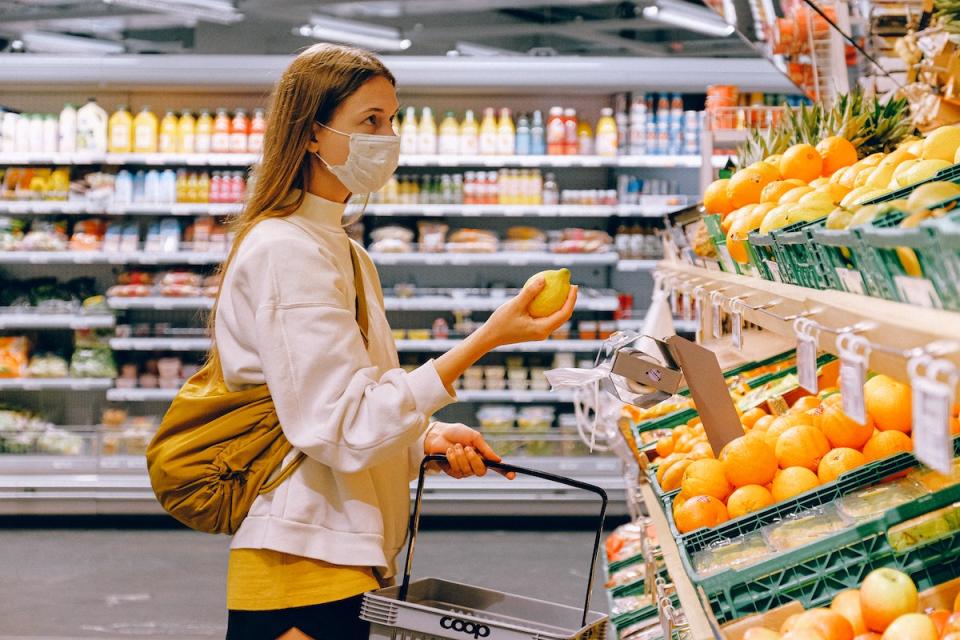 With Covid-19 being the talk of 2020, I think it's time to start talking about some positivity in our market today.  Since March, our world has been turned upside down, it's almost hard to remember 'normal'.  But what is normal? Well what one may consider to be normal might not be normal to others. To this day, I never thought wearing a mask, ordering food for take-out, or even waiting in line to visit a store for over an hour would be considered normal.  We all wonder how long this will go on, when a vaccine will be ready, and how long after that consumers will feel comfortable.  As no one really knows that answer, I am starting to think the current environment may be with us for quite some time. 
Given that assumption and at a time when so many retailers, restaurants, fitness centers, and other concepts have been negatively affected by all this….where's the positivity you say? It is in the people and concepts that make up the amazing industry we work in called retail. The creativity, the new concepts, the resolve; retailers are having to be creative in ways they never thought possible in order to survive. From curb side delivery, to buy online and pick up in store, to joint marketing, adding new products and figuring out ways to meet consumer needs in any way they can.  We are also beginning to see more retailers and developers looking for more locations around our market.  Earlier this year there was a time where everyone put their expansions on hold, but today we are seeing more deals go through.  This is all positive.    
More positive news is that vacancy rates haven't increased all that much.  Mid-year 2019 showed Oklahoma City's retail vacancy rate to be about 8.6 percent versus 9.2 percent at mid-year 2020. The OKC July sales tax receipts were only down a half a percent! Overall retail sales have now risen for three consecutive months. There's no doubt some retailers are struggling, a number have declared bankruptcy, but many are thriving, particularly grocers, discounters, and the big three – Walmart, Target and Amazon. Retailers will continue to come up with new ways to be successful.  So, there is a lot of good in the market – let's be positive, adapt to these changes with the understanding that retail will ultimately transform in ways that will help make our community great!