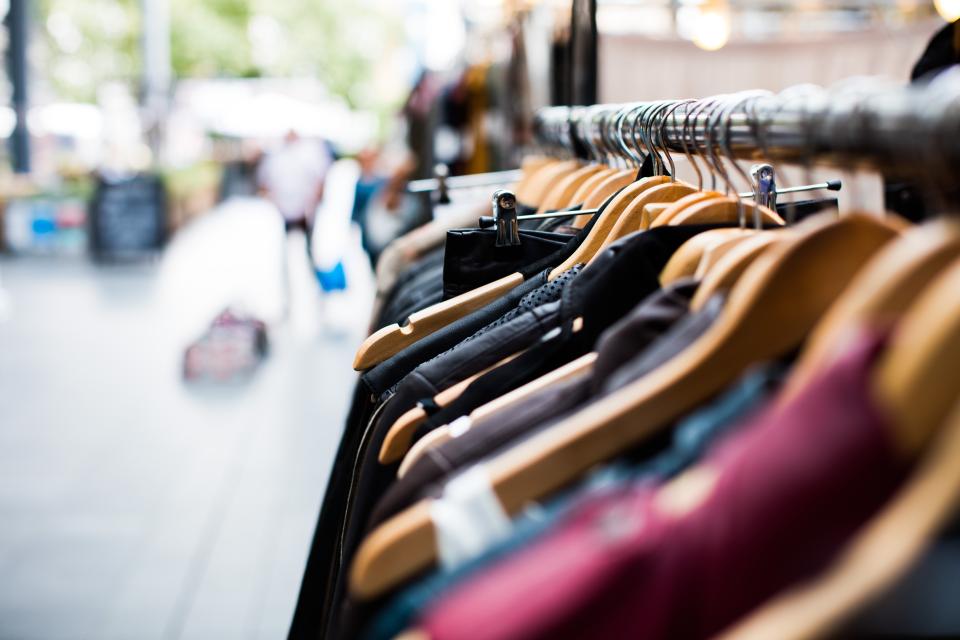 Many people have wondered whether or not online shopping would affect the retail market.  Some might say this is accurate, while others will say it helps land specific retailers to open up more locations.  This past year Mizzen+Main opened its first Oklahoma store in Oklahoma City, located in Classen Curve.  
Mizzen+Main is a men's clothing store that focuses on dress shirts made from light and stretchable fabric.  They are the ultimate dress shirt for comfort and flexibility. They are based out of Dallas, Texas and decided to open up a location in Oklahoma primarily due to the volume of online sales from our market.  
I think that many online brands might start using this method with their online sales volume and getting their name out there.  We might start seeing more companies transition to opening up a brick-and-mortar based off of online sales.  This will help customers get a hands-on feeling for what they already are attracted to online.  I think it will also create more everyday shoppers that can just pop in and get something the day of.  When ordering online, it is nearly impossible to get something the day of and with a store people can stop in the last minute to buy something they need that day. 
Clothing is one example of why physical stores are a good thing.  People may wear different sizes based off of the brand and when there is a store for someone to go in and try on the exact product, they can help determine which size is the best fit.  Going further, the customer will know what to buy online and when to pop in last minute for that party they need something to wear.