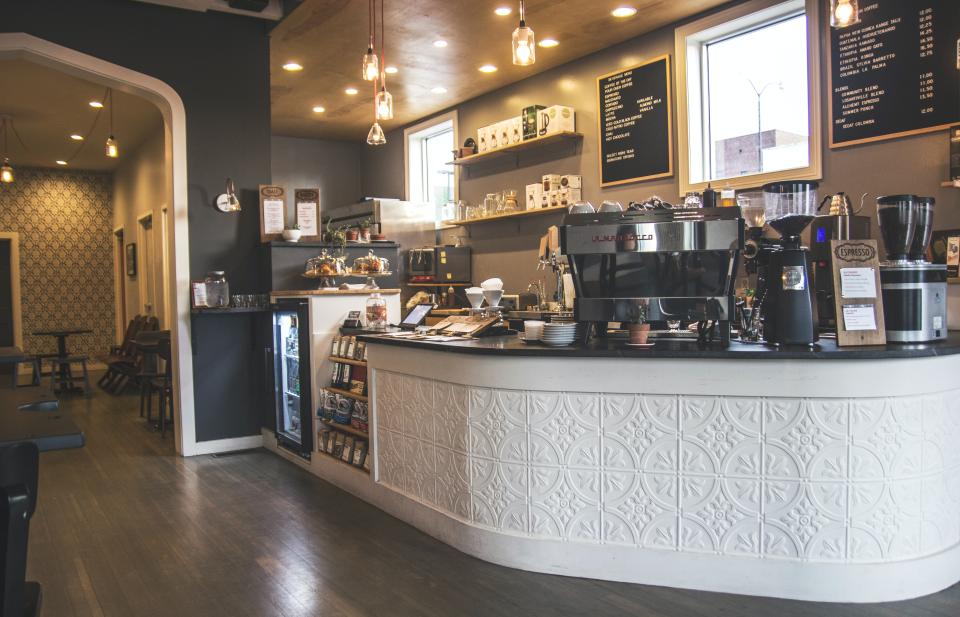 The essence of retail has always been figuring out what people want and delivering it to them the way they want it.   Through history, this has led to creativity and innovation by retailers.....and they've gotten darned good at it.   From the outside, you see stores closing -  the perceived negative side of this process, but then consumers get the benefit of new concepts, better service, multiple purchasing channels and all kinds of delivery methods.   This process is what makes retail the most exciting form of real estate.
Which brings us to where we are now - COVID-19.    We probably don't need to tell anyone that retail is getting hammered.   With the exception of a few categories - grocery, pharmacies, discounters - sales declines are off the charts.  Nearly 50 percent of all retail stores are closed.   April sales numbers will be scary.  Retail is in a bad spot.
So if you are looking for a bright ray of hope, here it is....retailers rock.  This culture of creativity is allowing pockets of progress.   Local restaurants banding together to market their take-out menus via Instagram.    Grocery stores reaching out to and selling pre-packaged meals from local restaurants.   Panera selling groceries.   Best Buy, closed, but providing curb side service.   Local store that doesn't deliver partnering with the store 2 spaces down that does.   The list goes on and on.   Out of this carnage will come new ways to do business, new product lines, new partnerships....all catering to us the consumer.  This is good stuff.
Don't get me wrong, there will be a waive of store closures - this lockdown will most likely accelerate the failure of stores that would have closed anyway over the next five years (these are the retailers that are either poor operators or highly leveraged or both).  And, some good retailers will be hurt beyond repair.  But, the resiliency of retail will ultimately be rewarded at the end of the day.