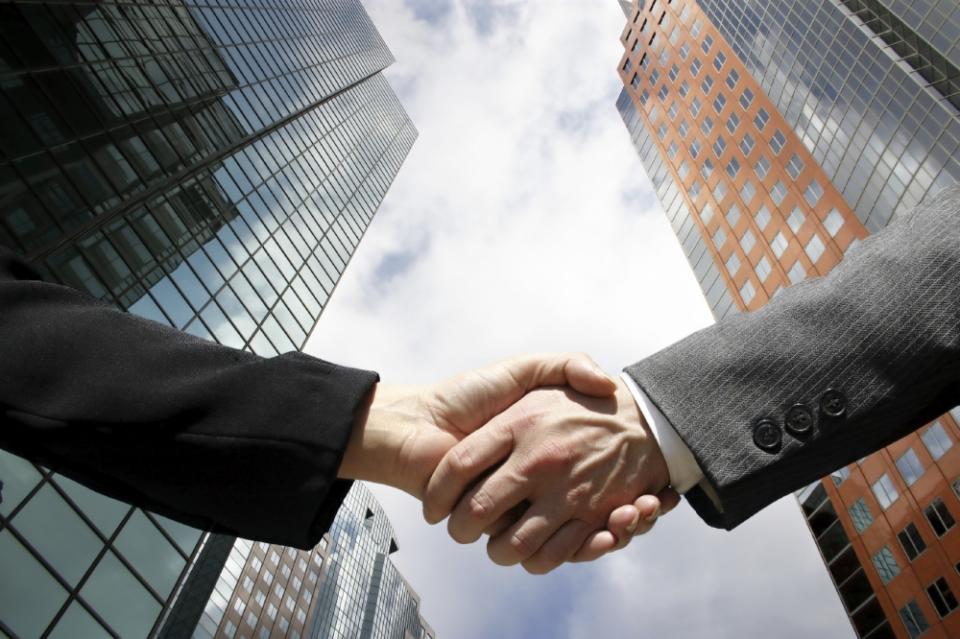 Whether you are buying, selling or leasing real estate it is one of the most important (and costly) decisions you will make for your business. Therefore, it is imperative to understand some of the language in your contract/ lease. The more understanding you have during negotiations, the less room there is for the unexpected. With that in mind here are some real estate terms that all clients should know and understand:
Triple Net Lease (NNN Lease)
A Triple Net Lease, also known as a NNN lease, is where the tenant pays not only the fixed rent charge but also the expenses on the rented property. These expenses include all real estate taxes, property insurance, and maintenance fees. This differs from a Gross Lease where the landlord pays for all property charges associated with the property.
Common Area Maintenance Fees (CAM)
Common Area Maintenance fees are an additional charge to the tenant, on top of the base rent, to maintain common areas shared by multiple tenants. These charges can include landscaping, parking lot cleaning/ maintenance as well as property taxes and increases. These are typically charged in a "pro- rata" share, meaning the cost is based on the percentage of the property you lease.
Letter of Intent (LOI)
A Letter of Intent or "LOI" is an informal, non-binding agreement between a tenant and landlord or buyer and seller that states a serious intent to buy or lease a property. These are often used to simplify an offer during negotiations by sticking to the essential deal points that are often hard to find in a lease agreement or purchase contract.
Tenant Improvements (TI)
Tenant Improvements are the work that is required to be done, to a space, for a tenant. These improvements can be paid for by the tenant or landlord and can include office build out, bathrooms, or any other customized alterations made to the building and will be laid out in the lease agreement.
Net Operating Income (NOI)
Net Operating Income or "NOI" is an investment calculation used to analyze real estate investments that generate income. Net Operating Income is the amount of revenue from a property minus all operating expenses. Operating expenses are those required to run and maintain the property such as insurance, property taxes, management fees, utilities, and repairs.
Capitalization Rate (CAP Rate)
The Capitalization Rate or CAP rate is an investment calculation that shows the rate of return based on the income that property is expected to generate. The CAP rate is used to estimate an investor's unlevered potential return on investment and is calculated by dividing the Net Operating Income by the sales price.
If you do not understand any of the terms being used during your property search you are encouraged to ask your real estate professional to clarify. And if you are not completely clear on any terms or language in your lease agreement or sales contract you should consult with a real estate attorney.