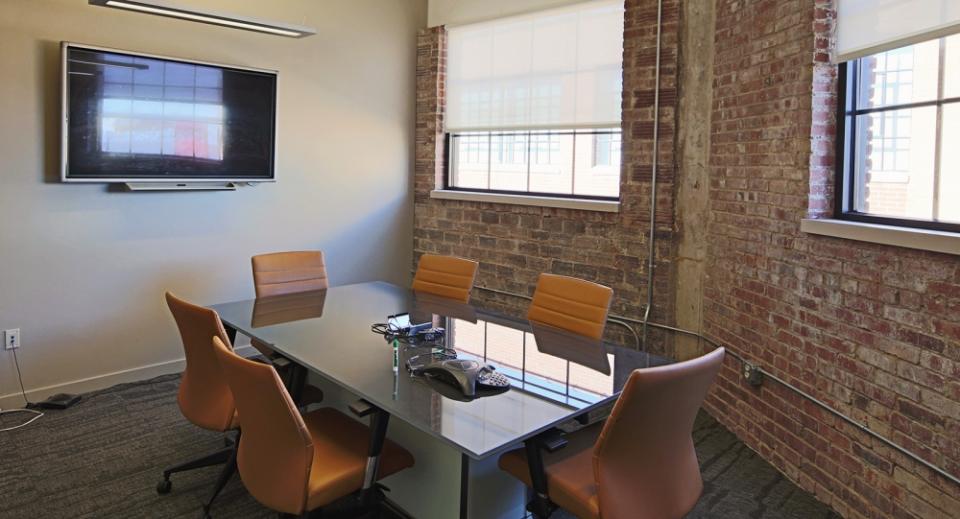 "There is no time like the present." In the past three blogs, I have addressed the exterior, interior and ADA requirements of office buildings. Now, let's talk about timing.
For improvements to office buildings, now is the time to put your property in shape. The current market for office space leasing in Oklahoma City is maintaining due to new jobs growth but is otherwise fairly flat. The pace of leasing is somewhat sluggish and spaces, particularly in older buildings with second and third generation vacant spaces, suffer from poor interior design and worn out finishes. Now would be a great time to take some of those spaces and modernize them for speculative offering.
For instance, take a 1,000 SF to 1,500 SF space and build out a floor plan with a reception area, two or three offices, copy room and break area. Leasing brokers love to be able to bring a prospect to a freshly completed space that they can show as move-in ready. You can leave the walls unpainted and no carpet on the floor to give the prospects a little flexibility and save yourself a little money until you have a tenant who is ready to move in with fresh paint and a new carpet of their choice.
Another alternative would be to take the same space referred to above and gut it. Remove all of the interior walls. Check to see how much height is available from the floor to the bottom of the deck or bar joists above. If the existing ceiling is 8 feet or less and there is room to raise it to 9 feet or more, take it out too. Show the space "as is" and ready for a buildout with a set allowance. Many new generation tenants like minimalistic tenant finishes with lots of open space for collaborative working, meetings and even kitchen and dining areas. These are the ideal tenants for older spaces that can be renewed in a building that has some character from the "old days".