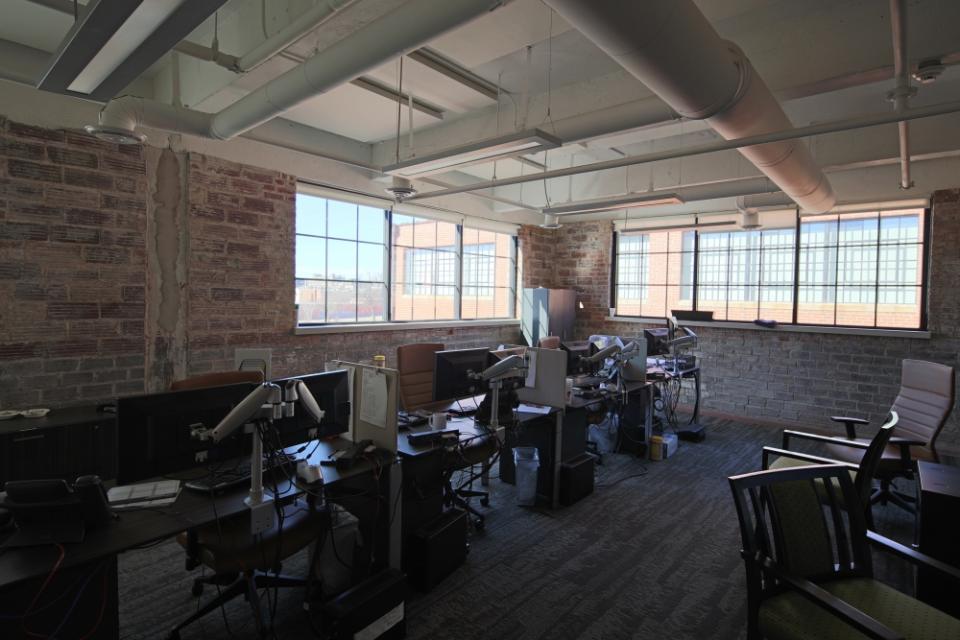 In the last blog "Modern Updates Attracts Younger Generations" we discussed that the owners of office buildings should take a serious look at the exterior of their buildings and consider updating and upgrading the appearance of their buildings to bring them into a new era of office building design with an accent on the good and replacing or redesigning the bad and the ugly. That was outside. Now, let us go inside.
There are always new trends in the design and layout of office space. In past decades, individual offices were considered the norm in virtually all office buildings whether downtown or suburban. Today though, the influence of the millennial office employee or often owner on how businesses operate is well into its influence on how offices are designed and laid out. The effect that high tech companies had on office markets in larger cities began to trickle down into the smaller markets. The tech boom and indeed the increasing use of high tech information systems continued to spread into tertiary markets. It is having its own effect on Oklahoma City's office market. This is happening even in the face of a softening in this market due to the slump in our oil and gas powered economy. One need only to take a walk down Film Row (West Sheridan) and check out some of the offices occupied by architectural and engineering firms.
You will see the higher ceilings, exposed duct work and open floor plan work spaces with low lighting. An almost industrial look, not quite as dark as a dimmed movie theatre but not far off. I recently toured a building that was partially occupied by a tech firm. The ceilings were 12 to 14 feet high with the low light "Edison Bulbs" hanging down at the end of cords. The floor plan was open with numerous desks. At each desk sat an IT employee with up to six computer screens double stacked with three screens in each stack. In one area, a large table equipped with outlets for laptops was available for collaborative meetings. A short hallway between this office and the restrooms had the lights turned off so employees would not suffer the eye shock of bright lights between the office and the restrooms. Even some of the more traditional office tenants are beginning to use much more interior glass for walls, which allows for a more open feel. Areas where more privacy is desired have frosted glass walls. Some of this may sound strange but it is the future for a lot of office space and the future is here. Currently, it may be "pockets" of space in more traditional surroundings but it is gaining ground in the office market especially in the live, work, play areas of cities.
So, if you have an older building with vacancy that is not too obsolete to allow for renovation (some of the newest in OKC were built in the 80's) you might consider checking the distance between the floor and the bottom of the deck of the floor above or the roof deck if it is a one story. If there is space to be taken advantage of, do it. To be dollar wise consider the area of town you are in and what is going on around you in the way of housing, ease of access, transportation and services. If you can benefit from having a high-tech tenant, try a small space. Open the ceiling if it is a drop grid. Leave the grid and save the tiles. You can always put them back. See what it looks like and what can be done to attract a high tech or future thinking tenants.