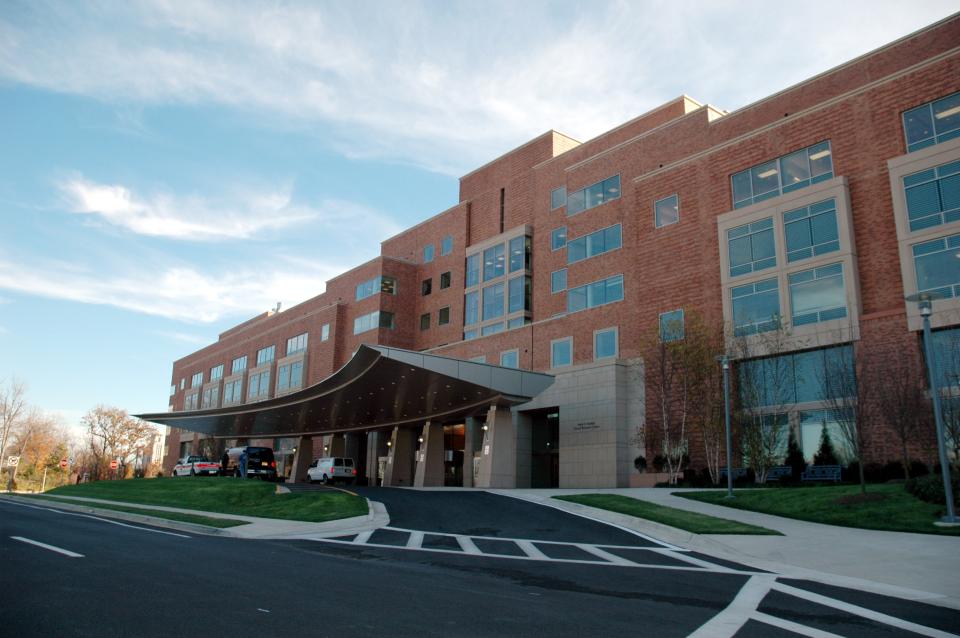 The future of commercial real estate is going to go through significant experiential and experimental changes in the next decade. From the standard C-store to the top of the line convenience food service and gasoline facility to shopping malls, inline centers, five-star dining facilities and everything in between. It will all be affected. However, I see medical care facilities becoming a major influencer in commercial investment real estate. And, I am not talking about hospitals. I am talking about urgent care and emergency care facilities. Not for overnight stays but for first line of care facilities.
First, I am not a doctor or healthcare expert, but I do know we are somewhere in the COVID-19 pandemic. We do not know if it's the middle, the end or the beginning of the second wave. In any event, it is going to be a long battle. In the worst-case scenario, it could be a generations' long battle on many fronts. First and foremost, of course, are the current infected and A-symptomatic individuals. Then come the long-term health effects the virus could have on survivors. They are likely to be left with multiple long-term health disorders. These disorders will come in many different degrees and will involve many different parts of the body. Urgent and emergency care facilities will be the front line of defense for many people both with and without health insurance.
These facilities are already a hot commodity in the investment real estate community, and it is going to increase extensively over the next five years. Testing is going to become an everyday event in many places, and it will not only be the nearest Walmart parking lot or the local drug store. It will be in every medical office a patient walks into and every time they do it. Even with the now available telehealth, baby boomers are going to rely on face to face interaction with medical providers for health care needs and advice.
Counts taken from the internet indicate that in 2016 there were 2,603 urgent or immediate care clinics both independently owned and those affiliated or owned by hospitals. No real way of knowing what the exact number is today with an unknown number of tribal nations opening their own clinics and other independent clinics. These specialized usage properties will be sold in the same way other income producing properties are sold. They will be expensive on a price per square foot basis and capitalization rates will be relatively low, but I would look for an increase in numbers of units and availability to the commercial real estate investment market in the coming years.