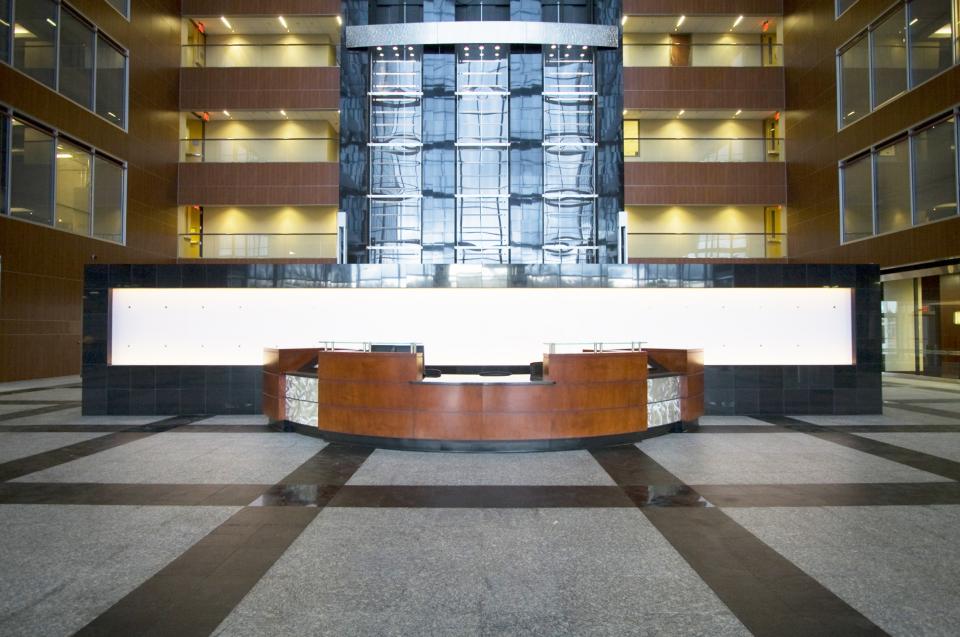 Two new buildings will be added to the Oklahoma City office market in 2019, but they are both mostly full already. The 606 N. Broadway build-to-suit project will be approximately 111,000 SF when completed, but over 90% of the building has been leased to Heartland Payment Systems, and the space remaining is largely retail in nature. The other building to be added to the CBD inventory this year is The Monarch on the northern edge of the downtown submarket. The 53,000 SF building is set for a mid-year completion and is already 100% leased, with the majority to be occupied by Ackerman McQueen.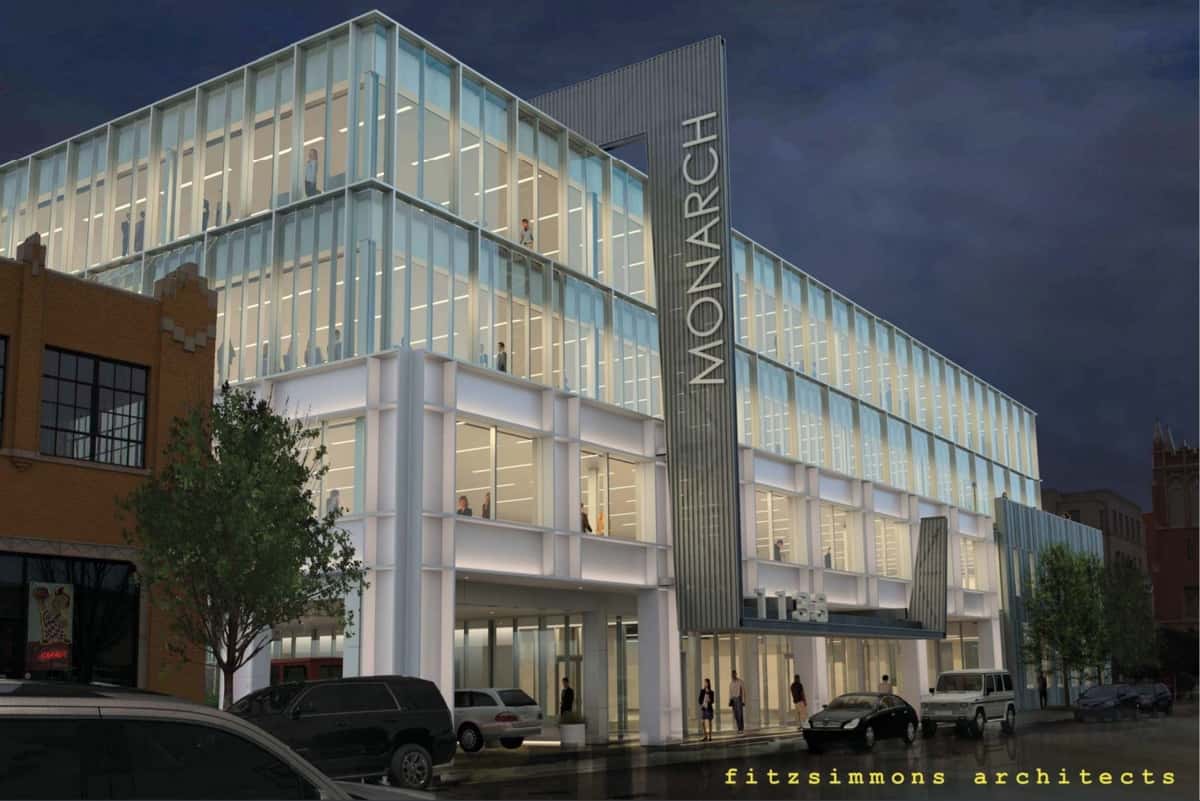 (Rendering of The Monarch, courtesy of Fitzsimmons Architects)

The success of those two buildings speaks volumes about the current state of the market. While there is significant vacancy creating intense competition among existing buildings, some tenants are willing to pay up for new construction with modern features, systems, and amenities that can't always be found in older buildings. It's worth noting that of the approximately 150 buildings we track in our semi-annual office market report, 77% were built after 1979, but only 18% were constructed post-2000. Nearly 40% of all buildings tracked in our report were built in the boom period between 1979 and 1984. Some of those buildings have undergone substantial renovation, but the vast majority are showing their age, which leads to a flight to quality for those who are looking for a modern office environment. Landlords who own those early 1980's buildings will be faced with significant capital expenditure requirements to replace aging systems and finishes or risk losing tenants to buildings that are either newly constructed or recently renovated.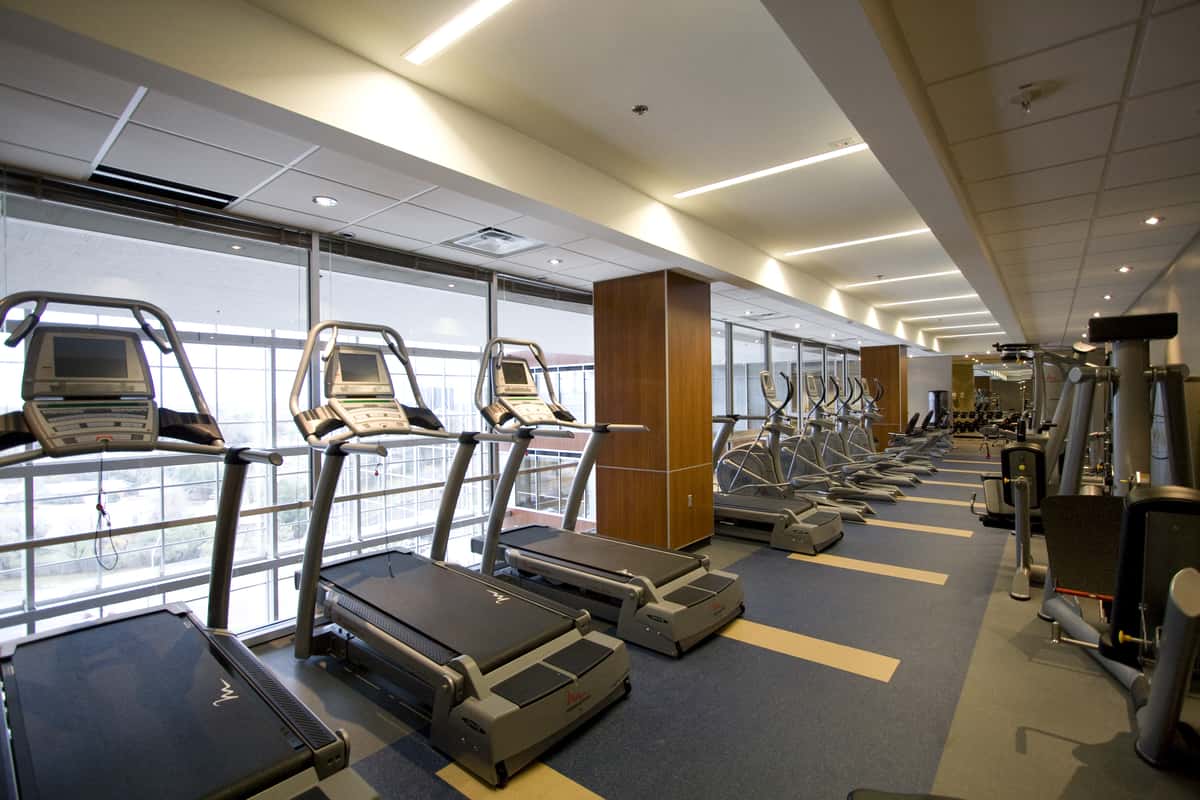 (Fitness centers are a popular amenity of many Class A buildings)

Just as home buyers tend to gravitate toward new or recently renovated homes, tenants tend to do the same. Price and location are always significant factors in a tenant's choice of buildings, but tenants also want their building to project a positive impression on their employees and visitors. A company's image and environment can have a direct bearing on its ability to attract and retain employees, as well as morale, efficiency, and production. It's not enough to just provide an employee with a desk or cubicle. In today's hyper-competitive job market it is essential to provide employees with a comfortable and stimulating work environment. Those landlords who have already taken steps to help employers create that environment with increased amenities and updated common areas have a distinct advantage over those buildings that are living in the past. Tenants don't want the first impression projected by their office building to be retro-80's; unless of course they still have big hair and wear Members Only jackets.