September 13th, 2022
Office, Retail, Industrial, Investment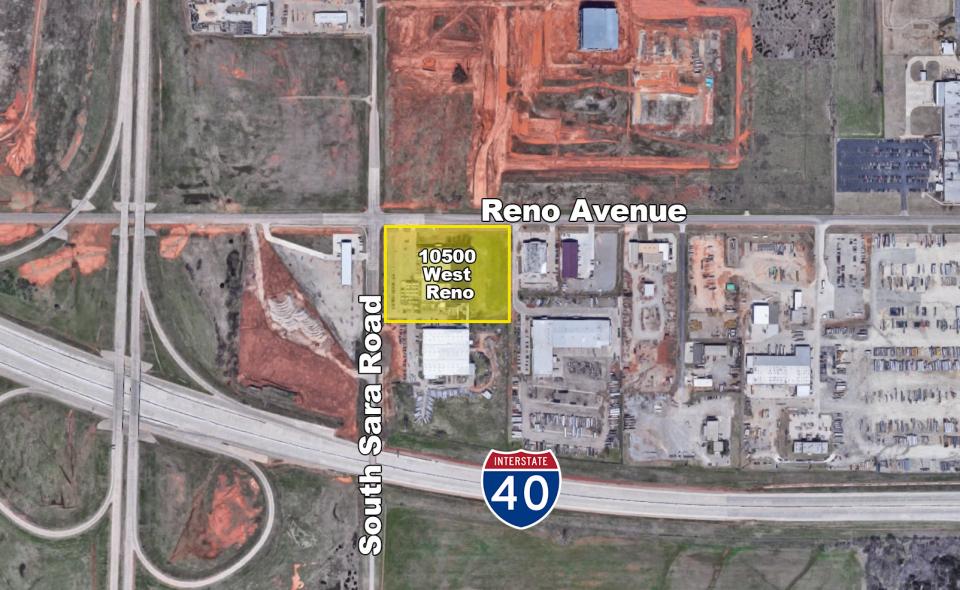 • GITI Tire, Ltd. has leased 132,518 square feet of industrial storage space across multiple buildings in the Oklahoma City metro area. GITI Tire is a tire manufacturer increasing its storage capacity in the Midwest and Southwest regions of the country. Cody Beat and Tom Fields handled the transactions. 
• L&W Supply leased 46,767 square feet of industrial space at 11301 S I-44 Service Rd, Oklahoma City. After a recent purchase (Dec 2021), E.S.O. Construction, LLC renovated the property to best fit the Tenant. Danny Rivera and Andrew Holder handled the transaction. 
• Healthcare Highways, Inc. renewed 13,008 square feet of office space in Dobson Communications building at 14201 Wireless Way, Oklahoma City. The Frisco, Texas based company provides control and independence to employers, providers and health systems from the usual handful of large health plans. Craig Tucker handled the transaction.  
• The Biltmore Hotel located at 401 S Meridian Oklahoma City, OK 73108 sits on 11.19 acres and was sold for $5,580,728.00. The new owner has plans to redevelop the site. George Williams, CCIM and Paul Ravencraft of the Price Edwards Retail Investment Team represented the seller in the transaction. 
• 5300 NW 164th LLC paid Archdiocese of Oklahoma City $2,080,000 for 20 acres of land at 5300 NW 164th St, Edmond. Plans for the land call for a residential housing development.  Cordell Brown handled the transaction.