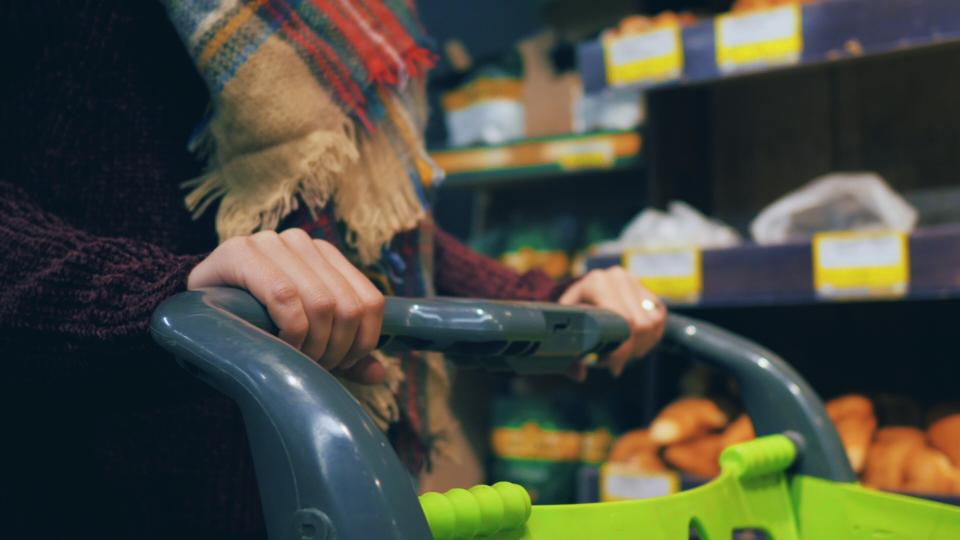 The retail business is always changing, evolving to better meet the needs and expectations of consumers. As my friend Garrick Brown with Lockehouse said recently, 'Retail is a lizard that regrows its tail.' So below are a few evolving concepts that are part of that re-growth. (FYI, Garrick is a great follow, you should read his newsletters.) Read them here
Amazon Style – Amazon is opening their first clothing store, Amazon Style, in Los Angeles. Like most Amazon offerings, its different. Lots of selections in a wide range of price and quality and lots of automation such as having different sizes, styles brought to you automatically in the dressing room.
El Pollo Loco to open 5 OKC locations. I really only bring this up to show our apparently insatiable appetite for chicken.
Walmart is doing crypto? Sam must be turning over in his grave, but Walmart is one of the most innovative companies around (who most people don't think of as being innovative). So, they are working on their own crypto currency and NFT offerings. If you aren't familiar with either crypto or NFT's, then flag down the nearest millennial.  On the slightly less edgy side, Walmart is redesigning their stores...and are starting to look a lot like Target, if you ask me.
Our beloved Crossroads Mall is now OKC's biggest mixed-use project; I just never expected those uses to be a giant Asian grocery, charter school, marijuana grow facility, restaurant and wholesale storage.
Lowes, who has just killed it the past two years, is trying the "store within a store" concept by adding a Petco section within some of their stores. It seems to work with cosmetic chains. Kohls+Sephora & Target+Ulta for example. We'll see if pet and home improvement supplies have the same magic.
Since we're talking home improvement, Walmart. Yes, Walmart again…is teaming with Angie's List to provide a number of home project services through their stores.
-
JIM PARRACK | SENIOR VICE PRESIDENT