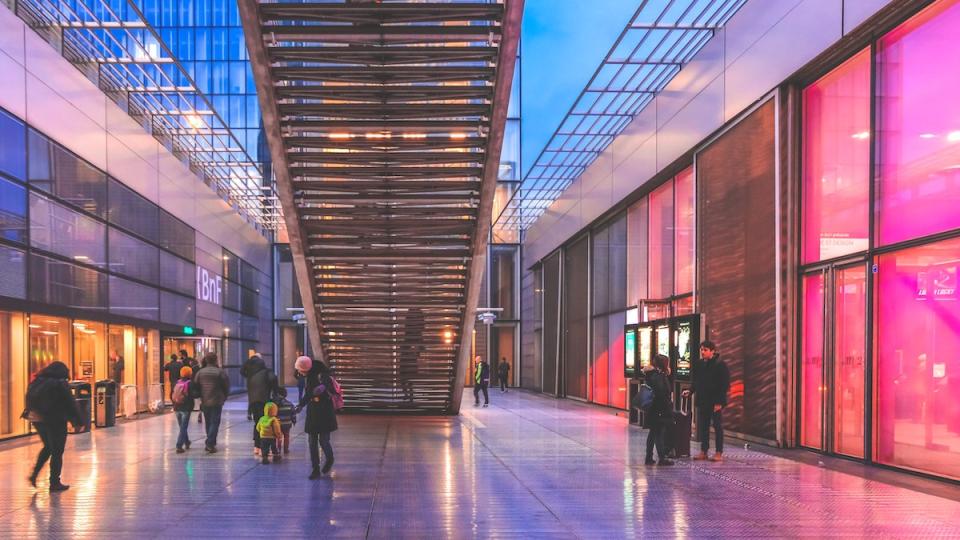 Who Is OKC's Next Costco? Let's Rank Them.
There are certain retailers who are special, they are able to not only be profitable, but also to capture our heart (and dollars). Costco is one of those. It encapsulates all the traits you hear about successful retailers – they provide goods & services consumers want at good prices while giving them a unique shopping experience. In Costco's case, they are also very well run and create efficiencies in logistics and purchasing – they do all the behind the scenes processes well. But, the Costco's of the world do something else, they create an almost mystical following. This is a huge benefit to them and a key part of their success. And with their 2nd location opening at Fritts Farm this summer, OKC Costco lovers have a lot to be happy about. Trader Joe's is another of these retailers. Yes, they provide a good shopping experience, good products, and are well run…but none of that explains how fanatical people are about Trader Joes. So, we have our Costco and Trader Joe's fix, who is next?
How about Ikea? Seemingly everyone loves this Swedish company (unless you try to get out of one of their stores backwards!). Their furniture is attractive, well-made, and affordable. There is definitely an experience involved in going there. And they know their customer. Average store sales, $104 million per year. Sixty-six stores in the United States (5 of which are in Texas) with an average size of 300,000 square feet. And, they've rolled out a smaller store concept. Lots of people want them here, have they looked seriously or do they think we'll continue to go to their Dallas store?
Maybe Restoration Hardware with a rooftop restaurant like their one in Chelsea? Ok, we're not Chelsea, but it is a darn cool experience to grab a glass of wine, sit on the furniture while you wait on your dinner reservation. I wouldn't say it's the best furniture or the best food in the world, but its unique, fun and a great way to spend an evening. Rumored to have looked hard here – how likely are we to get them?
Will Great Wolf Lodge migrate to OKC? If you have kids or have even thought of having kids, you know about them. Yes, this really isn't retail although you tend to spend a boatload of money when you go there!. And this is another of those mystical companies that has rabid devotees. Is it a hotel? A water park? An entertainment venue? 19 locations , 1 under construction and 8 in the pipeline. They have been recruited to Oklahoma City, have looked here, but haven't committed.
Couldn't have this list without Bucee's. If you don't know about Bucee's, please get out more. They hit all the buttons we've been talking about….well run and an amazing experience (and clean bathrooms). Whether you like them or not, Bucee's is one of those places that you are going to buy something while you are there and then spend the next week telling people stories about the place. 39 locations, most in the south and southeast….seems like a good fit for a City at the crossroads of Interstate 35 and Interstate 40.
Here's our unofficial ranking of which comes first:
1) Bucee's – it just makes too much sense given our location and our love of cars and beavers.
2) Restoration Hardware – this may be reach at number two, but they have been here, like it and the housing boom should help them.
3) Great Wolf Lodge – who doesn't like bunk beds that look like trees in a forest? Seems like a natural fit for OKC. If we can just convince them our market is big enough for them and opening here won't hurt their Grapevine location.
4) Ikea – a lot of people have this first on their list, but they could be last since so many of us drive to Dallas for them and the Nebraska Furniture Mart. Also, its hard to tell what those Swedes are thinking.
What is your ranking? Who else would you like to see on the list? We'd love to hear.