June 3rd, 2022
Office, Retail, Industrial, Multifamily, Investment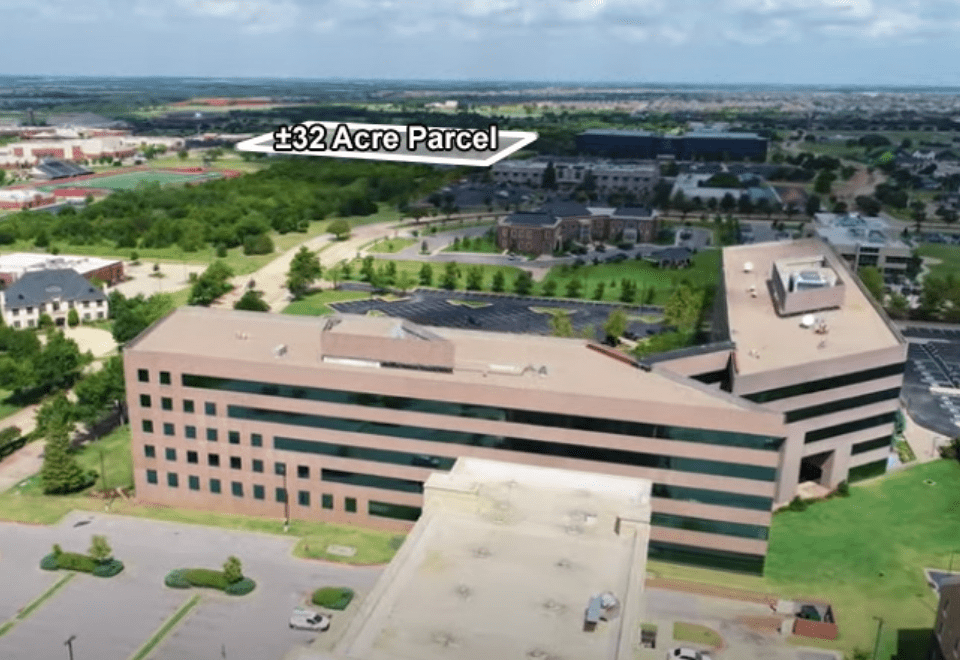 Gary Owens Construction paid The Hertz Corporation $3,200,000 for 32 acres of land at Parkway Center Avenue, Oklahoma City. The land had been held for expansion by Hertz for several years, but when Hertz sold their adjacent administrative building to Costco in May of 2020, the additional land was no longer required. Owens is a local investor and developer who intends to construct low-rise senior townhomes. The site is immediately adjacent to the Crossings Church and School campuses.  Craig Tucker handled the transaction. 
Milestone Investment LLC paid Baker Hughes Oilfield Operations, LLC, $2,900,000 for a 67,500 square foot industrial property at 6209 & 6417 S Sooner Road in Oklahoma City.  The property consists of two manufacturing buildings situated upon five acres of paved concrete. Milestone intends to utilize the property as a cryptocurrency mining hub.  Mark Patton & Cody Beat handled the transaction. 
Resurrection Cemetery Corp paid Native Doodles Inc. $2,000,000 for 40 acres land at SW 119th & Meridian, Oklahoma City. Danny Rivera and Andrew Holder represented the sellers in this transaction and Jacob Simon represented the purchasing group. Over the course of several months, a Special Zoning Permit was acquired that allowed the transaction to consummate in April 2022.  Jacob Simon, Danny Rivera and Andrew Holder handled the transaction. 
Harris Family Trust purchased a fully leased 7,211 square foot building located at 9212 N. Kelly. Tower Lakes Office Park is a developing master-planned office park at the SE corner of E. Britton Rd. & N. Kelley Ave. comprised of 40 acres, 3 spring-fed lakes, 19 buildings containing over 125,000 square feet.  Derek James handled the transaction. 
Jesse K. Griffith leased 14,800 square feet of Industrial space at 315 W 20th Street in Elk City. The facility is situated upon just under 3 acres with great access to Interstate 40. Mr. Griffith intends to lease the property to expand his automotive mechanic businesses.  Chris Roberts and Cody Beat handled the transaction. 
Southern Ridge Office Building, a two-story suburban garden office building in Tulsa, Oklahoma, sold for $3,250,000. The 65,474 square foot building is located at 6506 South Lewis in the popular Lewis Avenue office corridor. Tanda Francis of Price Edwards & Company represented the Seller in the marketing of the asset that sold in less than six months on the market. PEC has retained the property management and leasing for the new owner. 
Mack Energy Co & Investors Trust Company leased the 33rd floor of the BancFirst Tower located at 100 N Broadway Avenue in downtown Oklahoma City. The 33rd floor consisted of 14,313 square feet and was previously the highest available office space for lease in the central business district. Their future tenancy adds to the momentum and excitement as the BancFirst building nears the completion of its multi-million-dollar renovation.  Tre Dupuy and Ian Self handled the transaction.