September 8th, 2020
Industrial, Investment, Multifamily, Office, Retail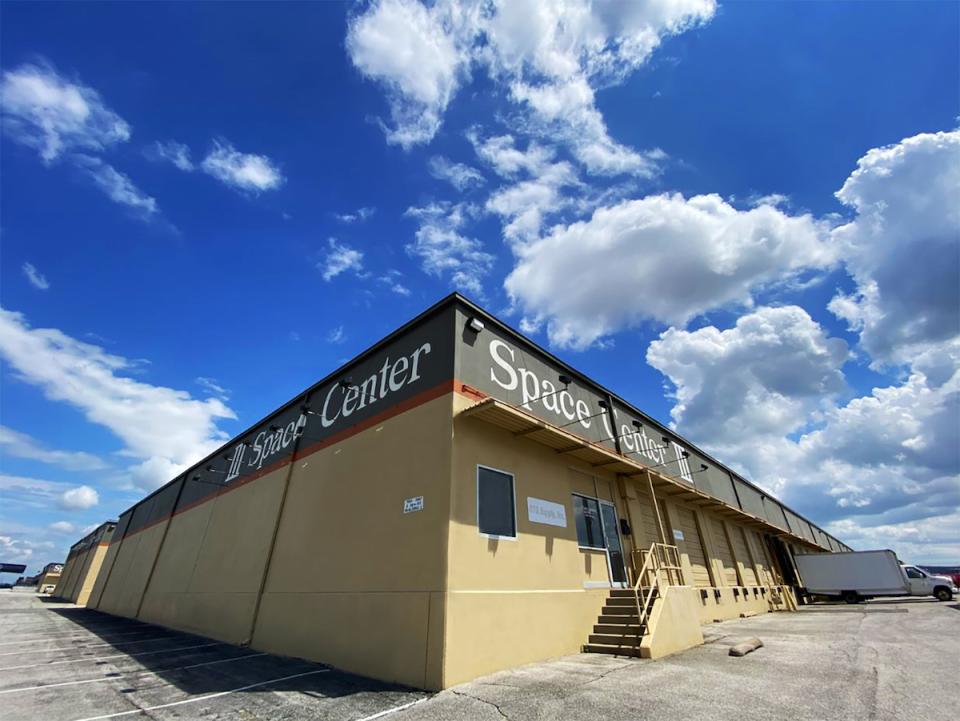 For August, Price Edwards had a total sales value of $8,395,000 (with one undisclosed amount) and leased a total of 60,279 square feet. We are looking forward to a great September! 
Undisclosed Amount for a 24-Building Industrial Portfolio 
G&I X Tulsa Industrial Portfolio, LLC purchased a 24-building, 1,064,811 square foot portfolio in Tulsa, Oklahoma from Helmerich & Payne Properties for an undisclosed amount. The Portfolio is comprised of six distribution/light industrial properties strategically located in the southeastern corridor of Tulsa within two of Tulsa's strongest industrial markets. The Tulsa industrial portfolio offers a variety of unique leasing opportunities available for small, medium, and large size businesses at very competitive rates.  PEC Tulsa has been awarded the leasing and property management assignment and will be working with the new owner on many upgrades to the properties that include exterior painting, monument signage, landscaping, and parking lot projects. Tanda Francis was part of the brokerage team on the transaction.
$3,950,000 for 122,000 SF of Industrial Space
1ST OKC USA, LLC paid $3,950,000 to Ralph, LLC for an 100% occupied, 122,000 square feet industrial property which consists of four separate buildings, located at 7112 - 7234 Melrose Lane and 7145-7235 NW 3rd in Oklahoma City also known as Melrose Business Park.  The property traded for an 8% cap rate; below market rents allowed for significant financial upside to the Buyer and made this property highly sought after. Danny Rivera handled the transaction.
$700,000 for 60 Apartment Units
This property has been vacant and closed for a few years, however it's great location made it a perfect candidate for a complete rehab and renovation.  The buyer plans to completely update the property.  They recognized the potential of the property with both the location and the large townhouse style units.  Upon completion, they feel the large, unique units will draw in residents and ultimately generate strong rents. David Dirkschneider and Mike Marrara handled the transaction.
13,500 SF of Industrial Space Leased
Dual Core Industries, LLC has leased 13,500 square feet of industrial space at 1124 E Reno Avenue. The property consists of two buildings and boasts a large fenced in concrete lot. Mark Patton. and Cody Beat handled the transaction. 
11,132 SF of Office Space Leased
Mack Energy, a privately owned exploration and production company, expanded its Oklahoma City office at 4700 Gaillardia Parkway to a total size of 11,132 RSF.  The rent-ready, furnished office space, provided an easy transition to accommodate Mack Energy's office needs.  In addition to Oklahoma City, Mack Energy has offices in Duncan Ok and headquarters in Lafayette Louisiana. Tre Dupuy handled the transaction.