February 14th, 2018
Industrial, Investment, Multifamily, Office, Retail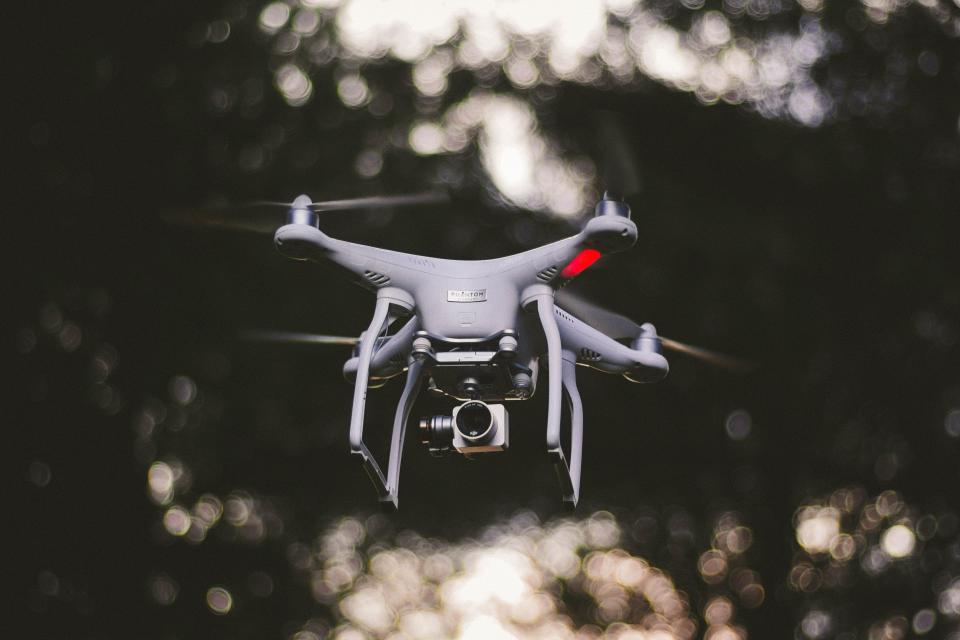 To a large degree, the commercial real estate industry is being shaped by shifting market conditions and changes in consumer behaviors. Some of the most significant consumer behavior changes are directly related to technology advances. 
Since I started in commercial real estate in 1985, there has been a tremendous change concerning technology. No one had cell phones until about 1987, and those were either installed in the car or large, cumbersome bag phones. Some of us had pagers and a bag of dimes and quarters for pay phones. Fax machines were just entering the market, but not many businesses had them. No computers but we did have memory typewriters that could save about eight typed pages. I remember driving across OKC to hand deliver floor plans to prospective tenants. Fast forward 30 years and now, we have a personal computer attached to us 24/7. The integration of technology into the commercial real estate market has been slow at times, and fast at times, but studies show that more and more, people begin their search for shoes, golf clubs, clothes, cars, entertainment, companionship and YES commercial real estate ONLINE. 
Some of the technological tools available today to market commercial real estate include: 
Quadcopters/Drones 
Drones equipped with HD video cameras make it easy to travel around a building/property. Drone photography and video are good ways to get a sense of large properties and its' surroundings, not always the easiest to do with stationary cameras. They are also the best way to get a birds-eye view of a property. Even taking a drone up 20 feet provides a visually different perspective than standard photography. 
 
3D Virtual Tours 
Virtual Reality allows prospective tenants to "walk through" a space online or through a VR headset. Being able to immerse into a virtual tour creates a unique experience for the user. 
 
Social Media and Content Marketing 
Building and maintaining a positive brand image on social media platforms goes a long way to reaching prospective clients. Targeted advertising on platforms such as LinkedIn and Facebook is also a cost-effective way to reach specific groups of people within a geographical location. Providing original content in the forms of blogs is an easy way to express market knowledge to readers.
Technology will continue to enhance or inhibit the marketing of commercial real estate depending on a company's ability to change and their technology platform. There is one thing for sure, change is coming, and you can either embrace it or not. 
I will leave you with this: 
"In a time of drastic change, it is the learners who inherit the future. The learned usually find themselves equipped to live in a world that no longer exists." -Eric Hoffer-