09.29.2009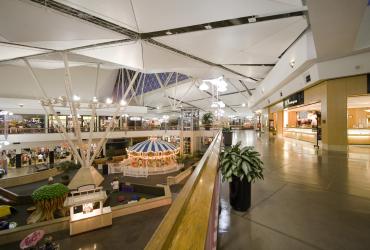 Price Edwards & Company is pleased to offer Oklahoma's largest shopping mall for sale.
It is a vailable for purchase for $24 million. The 941,745 square foot regional mall, located at the intersection of Interstate 35 and Interstate 240, covers 84 acres.
The offering includes the main mall; two anchor buildings; the AMC theater building; and the ground leases for the Fairfield Inn by Marriott, the Residence Inn by Marriott, and the Texas Roadhouse Restaurant. The mall may be purchased as one property or by parcel.