May 02, 2022
A funny meme seen on the internet these days is the misspelled "No Regerts" tattooed on some poor sap's forearm. From a Tenants perspective, the "Regerts" gener...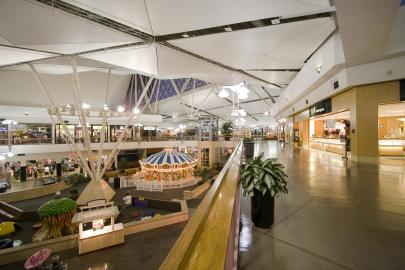 Price Edwards & Company is pleased to offer Oklahoma's largest shopping mall for sale.
The question I get more than any other is, 'When will the retail market recover?'.
While it is true the economy has seen better days plenty of opportunities for local tenants still exist.